Online Sunday School Lessons
We're excited to offer families the option of online Sunday School. To view the lesson, click on the date below.
Children's Ministry Team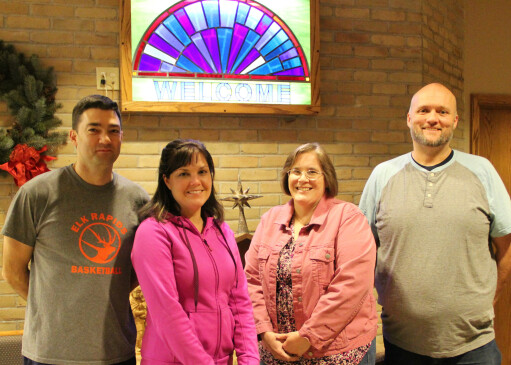 Bo Reinhardt, Erin Conrad, Shelly Shively, Wayne Potter
Mission Statement
Introducing Jesus and deepening an understanding of a Christ like life to children and families.

"Show me your ways, Lord, teach me your paths. Guide me in your truth and teach me." - Psalm 25:4-5
The children's ministry at First Presbyterian Church of Elk Rapids exists to provide Jesus centered teaching in a safe environment. We believe that if we are pointing kids in the right direction now that when they're old they won't be lost (Proverbs 22:6).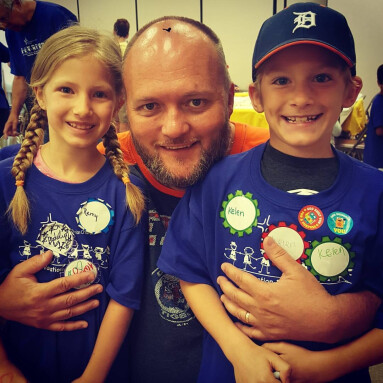 From September to May we have a dedicated discipleship hour, 10am-11am, where we offer age specific Bible teaching using "Deep Blue" curriculum.
Children are also encouraged to take part in one of our two worship services with their parents.
We also offer an annual Vacation Bible School (VBS) every June for children 4 years old through 5 grade.