Meet our Staff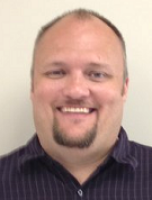 Wayne Potter
Director of Youth and Family Life Ministries
E-Mail:

Wayne comes to us from St. Charles, Illinois and is very excited to get started with our youth activities and begin the new Sunday School year in September. He embraces the concept of combining youth, Christian Education, and family life responsibilities in one position.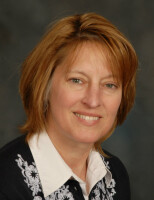 Liz Atkinson
Financial Manager
E-Mail:

Educated at Schoolcraft College majoring in Business Administration and Accounting. Liz spent 16 years as the Operations Manager for an Accounting/Data Processing firm before moving north to Torch Lake with her husband, Robert. Liz and her husband have been married for 30 years and have 3 children. She divides her time between her financial duties at FPC and her position of Milton Township Treasurer.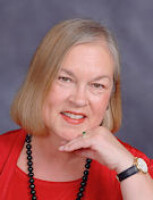 Cheryl Knight
Director of Music
E-Mail:

Cheryl is a graduate of Oakland University with a Bachelor of Arts degree in vocal music education, grades K – 12. She taught elementary vocal music in the Detroit metropolitan area as well as in northern Michigan. Cheryl is a past choir director at the Traverse City Presbyterian Church. She has been directing the Elk Lake Community Choir for a number of years and has participated in the Elk Rapids Rotary Show as well. Cheryl and her husband, George, live on Elk Lake. They have two daughters and three sons.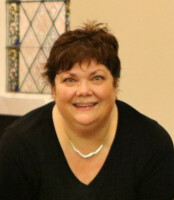 Melanie Stoll
Contemporary Worship Leader
E-Mail:

Melanie comes to First Presbyterian Church from the Traverse City Area. She has a B.A. and M.A. in Music. Her principal instruments are voice and piano. She is also learning to play the guitar by teaching young people during the school year. Melanie has been an active vocal director at the Old Town playhouse in Traverse City. She teaches, performs and accompanies in the Grand Traverse Area, and has enjoyed helping to encourage and coach contemporary worship teams starting out in the Grand Traverse Area.
Melanie also enjoys reading, drawing and composing/arranging music. She has a heart for Contemporary worship and the people at First Presbyterian Church who have just opened their arms wide in welcome to her. Melanie believes in Declarative Worship that proclaims Who and What God Is. "Take a good look at me, God, my God. I want to look life in the eye, so no enemy can get the best of me or laugh when I fall on my face. I've thrown myself headlong into your arms. I'm celebrating your rescue. I'm singing at the top of my lungs, I'm so full of answered prayers." Psalm 13:3-6 The Message